Signs your child may have autism
Autism is the most common condition of the Autism Spectrum Disorders (ASDs), a category of neurological disorders marked by noticeable impairment in areas of development. It is typically identified within the first three years of a child's life. Raising a child is a rewarding and challenging time for any family, but when children are faced with the behavioral or developmental issues associated with autism, sometimes extra support and guidance is needed.
If you suspect your child may have autism, your child may be non-responsive to other people, avoid eye contact, or engage in repetitive and sometimes risky behavior. Additional common signs of autism may consist of:
Difficulty socializing or communicating
Repetitive behaviors
Obsessive or severely limited activities and interests
An empathy-based approach
Applied Behavioral Analysis (ABA) therapy uses a flexible, empathy-based approach consisting of psychological, educational, and developmental techniques specifically tailored to the needs of the child. 
Studies have shown that ABA techniques are a proven treatment and the method of choice for treating individuals with Autism Spectrum Disorder (ASD) at any level. Nearly all children with autism benefit from intensive ABA programs. Our Board-Certified Behavior Analysts and Behavioral Technicians use evidence-based practices to assist with:
Empowering children and families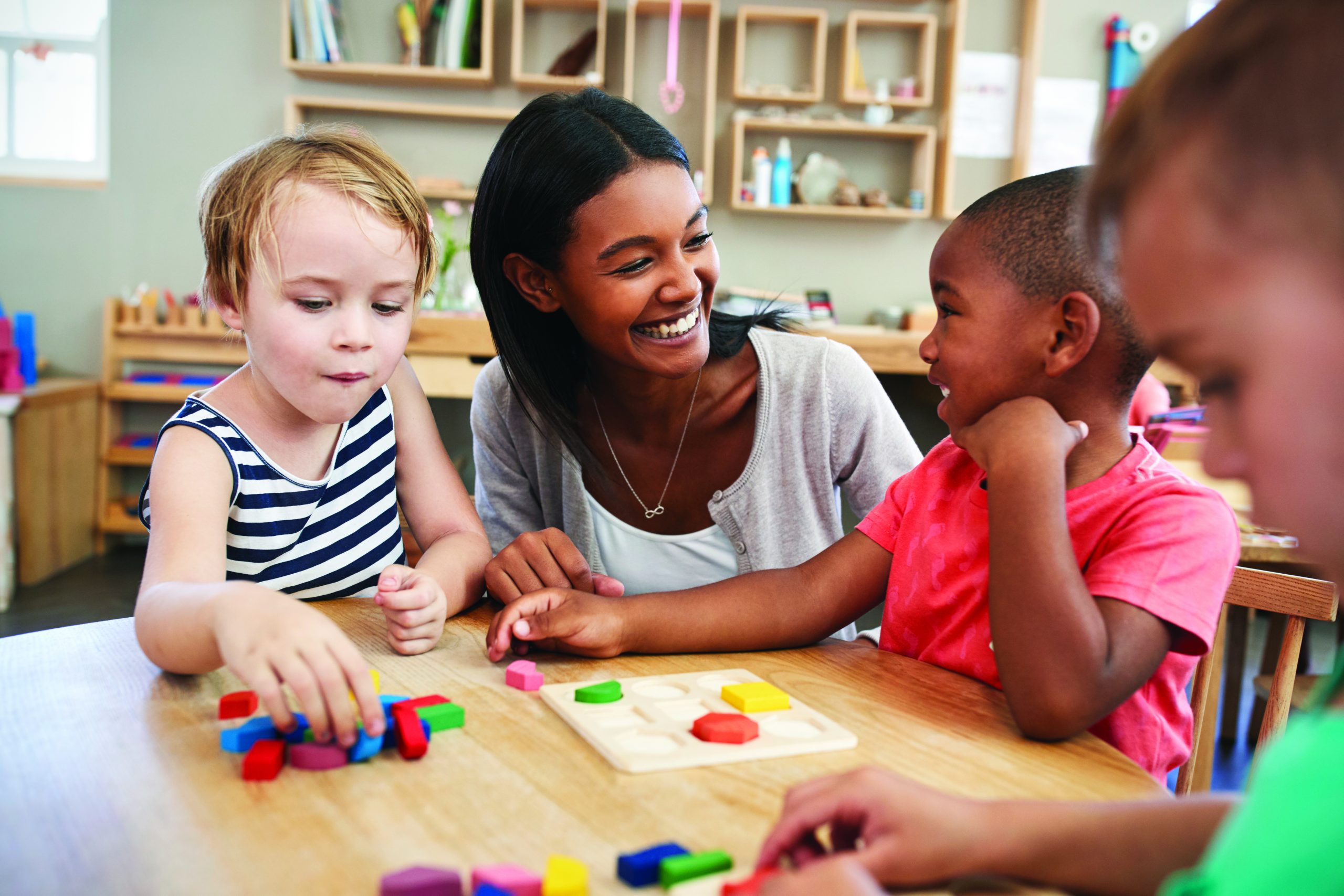 The Maxim advantage
Maxim is continually growing our footprint of ABA and Autism related service offices nationwide. We pride ourselves in our compassionate certified behavioral technicians, ensuring your family receives an individualized program based on your child's needs. Maxim offers:
National footprint with offices across 5 states and growing
Offer services across settings: home, school, and community centers
Behavior technicians complete behavior analysis certification board approved 40-hour training
BCBA supervision over all programs/clients
Expertise in working with all ages, unique client needs
Spanish speaking staff
Find ABA services near you
We are growing our footprint of ABA and Autism-related service offices nationwide.
Contact your local office
ABA services may vary by office location. Find your local office to learn more
Contact us